Why go solar
Economic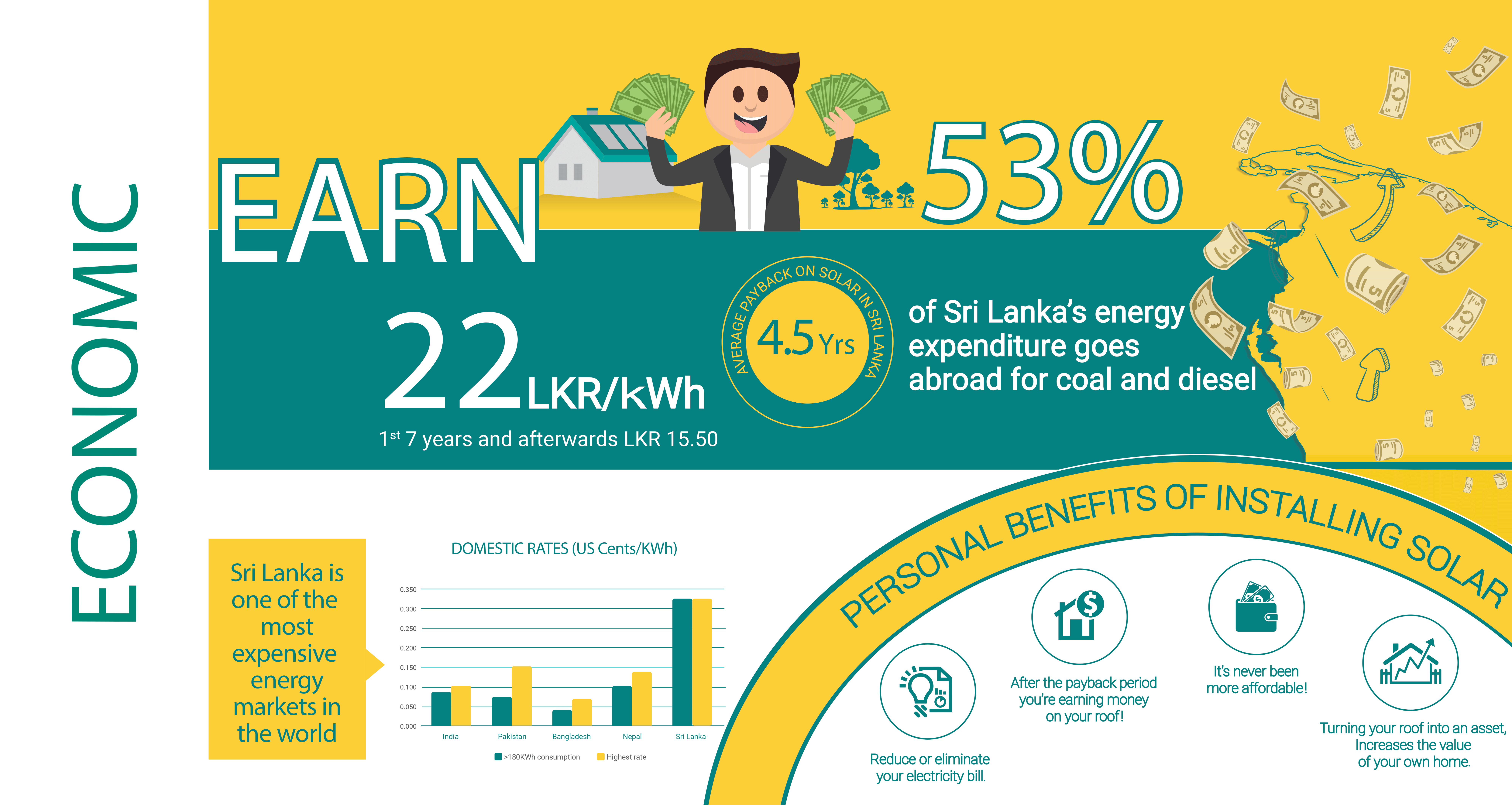 Sri Lanka has the highest energy cost in the region
It's never been more affordable to install solar
Government incentives
Drastically reduce or eliminate your electricity bill
If you produce more than you consume you can generate an income from your roof.
Get a return on your investment in a less than 5 years based on industry average of x years.
Financing has never been easier.
Increase the value of your property
Tax reduction for industrial sector
Protect yourself against rising energy cost.
Environmental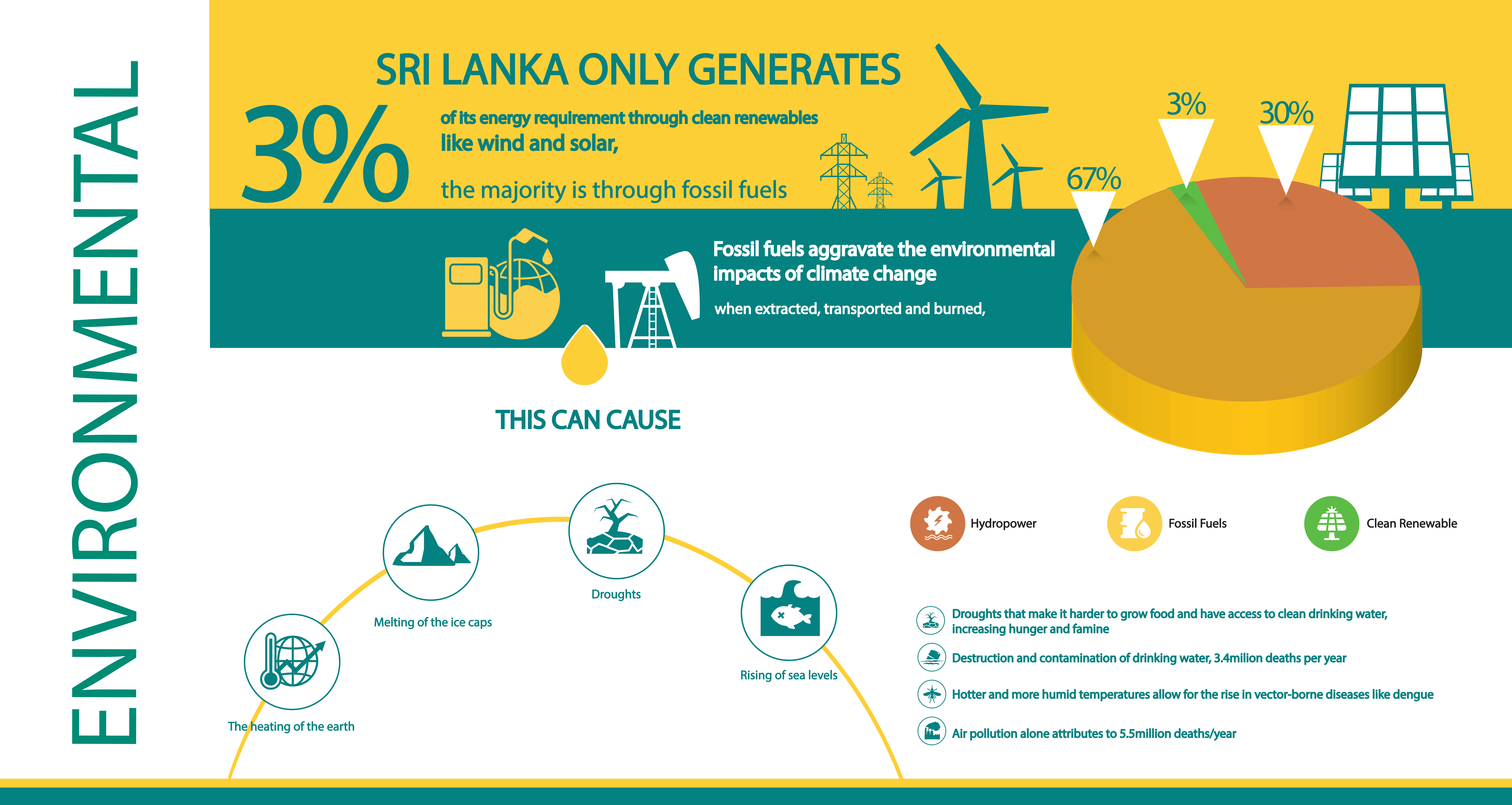 Solar Energy provides clean energy
Renewable – Unlimited sun whilst fossil fuels resources dwindling
Safer- Exit fossil fuels (Oil Fields, Coal minds)
Healthier – no of days of energy, events, water pollution & air pollution
Invest in the world you leave behind for your children
Demonstrate your commitment to sustainability
Solar electricity Solutions
Net Metering


Best choice when your bill is high and you have limited roof space
Zero your bill if you generate as much electricity as you consume.
Energy you consume minus energy generated through solar = what you pay.
If you produce more than you consume, it rolls forward and is deducted from your next bill.
Net Accounting

Best choice when your bill is low and you have more roof space to generate more electricity than you consume.
Zero your bill if you generate as much as you consume.
If you produce more electricity than you consume, you will be paid LKR 22/- per unit* for excess.
Net Plus


Best choice when you are an industrial electricity consumer and when you cannot recover your electricity bill by solar, but still you have large roof area such as warehouse.
Earn LKR 22/- per unit* for All energy you generate.
Continue to pay the electricity bill as it is.
Components of Solar PV system
Sunlight falls on solar panels during daylight hours.
The solar panels convert the sun's energy into direct current (DC) electricity. Which is sent to an inverter.
Inverter turns direct current (DC) into alternating current (AC).
One part of this alternating current flows to the meter and through the meter, it goes to the national grid.
Other part will flow to the house and energize domestic electrical equipment in the daytime.
Production in the solar panels can be monitored via monitoring devices such as smartphone or computer.
Further, daytime production, monthly production, yearly production of the panels as well as power, Voltage and the current of the inverter can be analyzed through performance monitoring.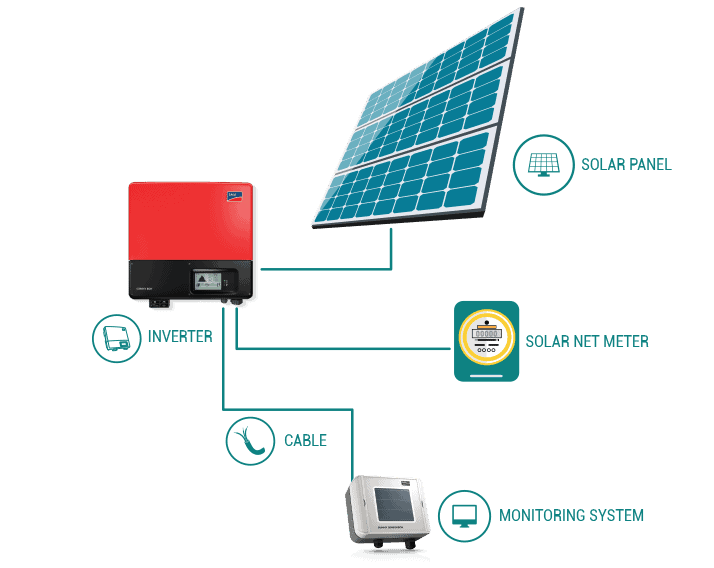 Panels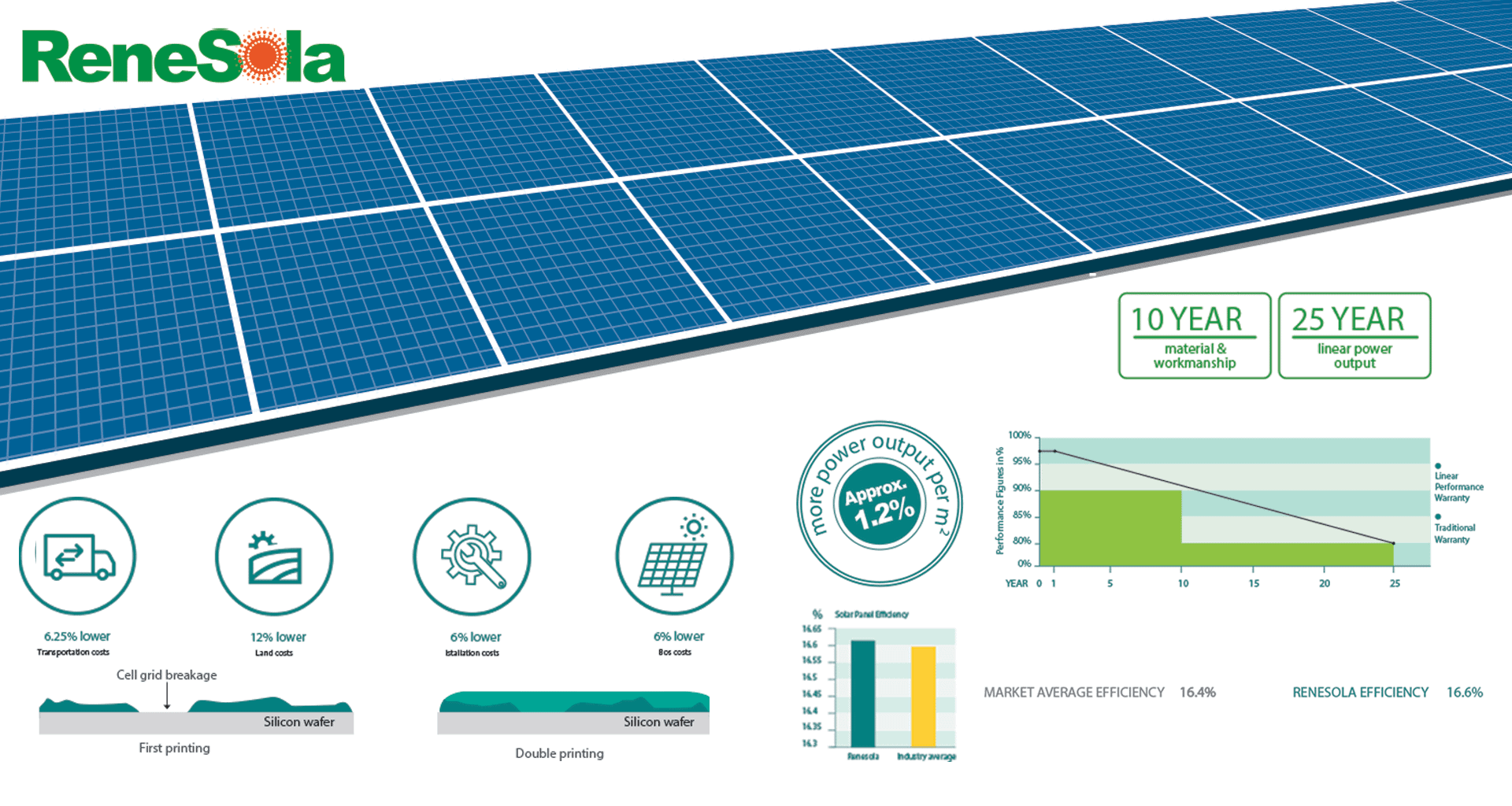 High Module conversion efficiency

Mechanical Load Capability up to 5400 pa

ISO9001, ISO14001, OHSAS18001 Certified

Easy installation and handling for various applications

Conforms with IEC 61215:2005, IEC 61730:2004, UL 1703 pv standards

Application Class A, Safety Class II,Fire Rating Class C
Inverters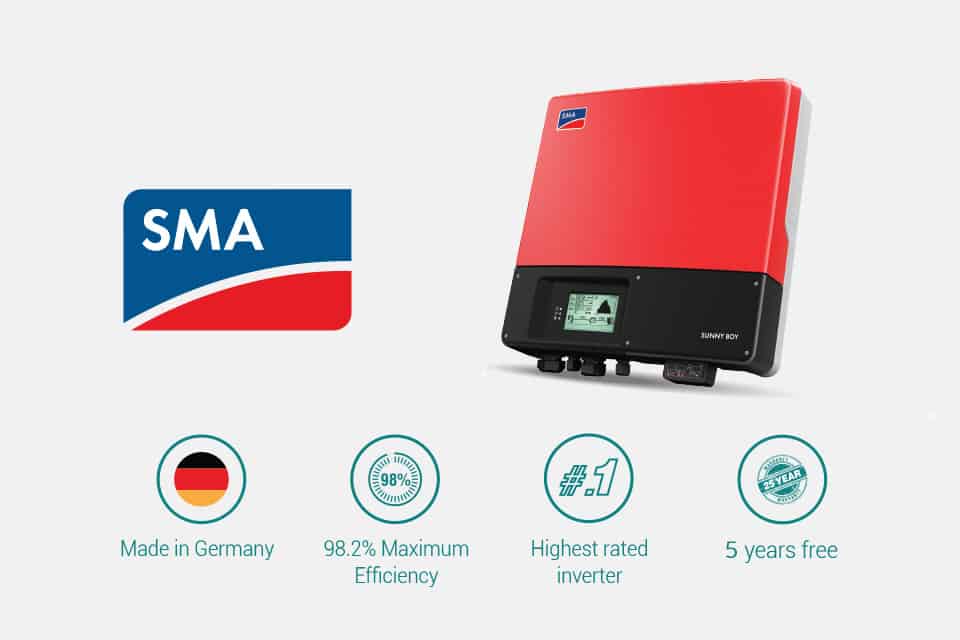 SUNNY BOY FOR SINGLE PHASE

(1.6kW, 2.1kW, 3kW, 5kW)

 
 SUNNY TRI POWER THREE PHASE

(6kW, 8kW, 10kW, 12kW, 17kW)

 
 SUNNY TRI POWER CORE 1

(50kW)
Monitoring
Real time monitoring can be done

Online via connecting by wifi with the inverter and The home router (sunny portal)

Logging via android smart phone by bluetooth (Oxley solar, Felix solar log- paid version)

Logging via windows devices by sunny explorer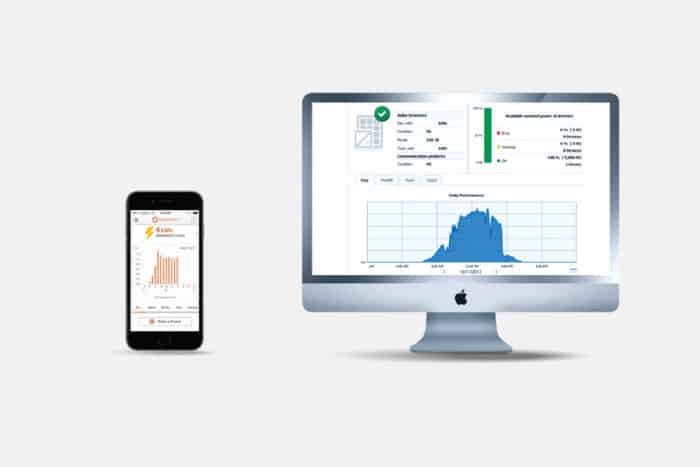 Other Components
AC/DC Cables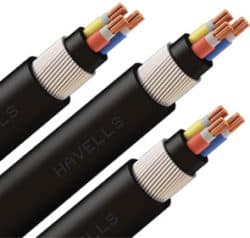 High-quality cables are used for power wiring. Solar cable is the interconnection cable used in photovoltaic power generation. Solar cables interconnect solar panels to the inverter. Solar cables are designed to be UV resistant and weather resistant. The AC link is of high quality (Cu/PVC/PVC) cables. Selection of the wire sizes are made according to British standard BS 7671 and BS6346.
Surge Protection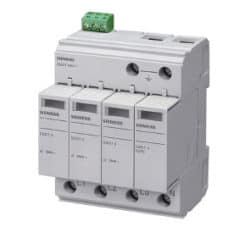 The inverter comes with an inbuilt protection system for surge conditions. In addition to the inbuilt protection, we provide external protection system to enhance the system's protection level. The unit includes DC Disconnecting switch, DC Surge arrestors, AC surge arrestors and MCBs. The warranty for this unit is 1 year for manufacturing defects.
Mounting Structure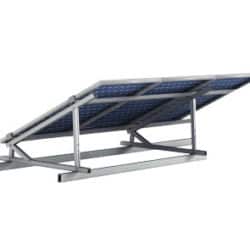 Standard aluminium rail 4200mm length Splice kits, End clamps, Mid clamps, and legs.