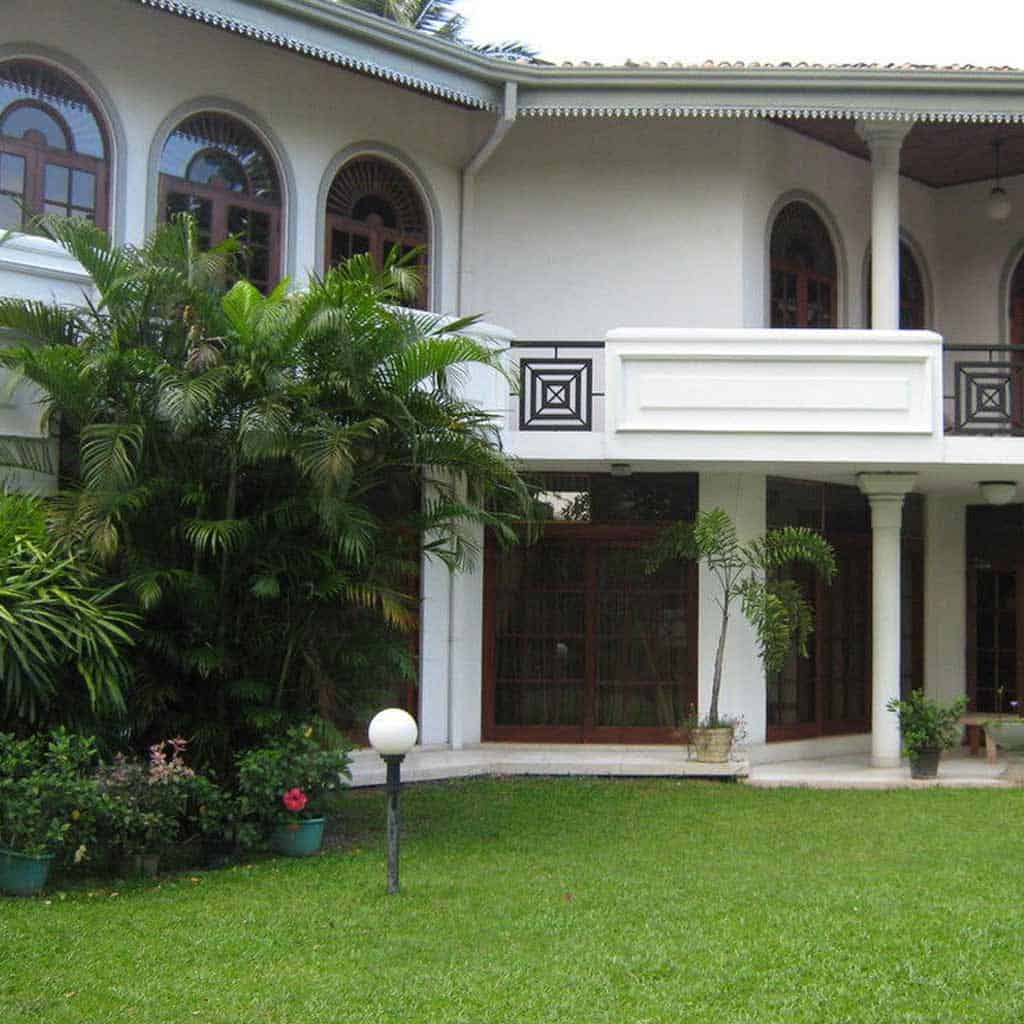 Modern City Inn -Negombo
21KW

Our company purchased the 21Kw package. This has helped us to reduce the electricity cost which in return we were able to reduce the prices for our guests. The relationship STA Solar are maintaining would be highly commendable.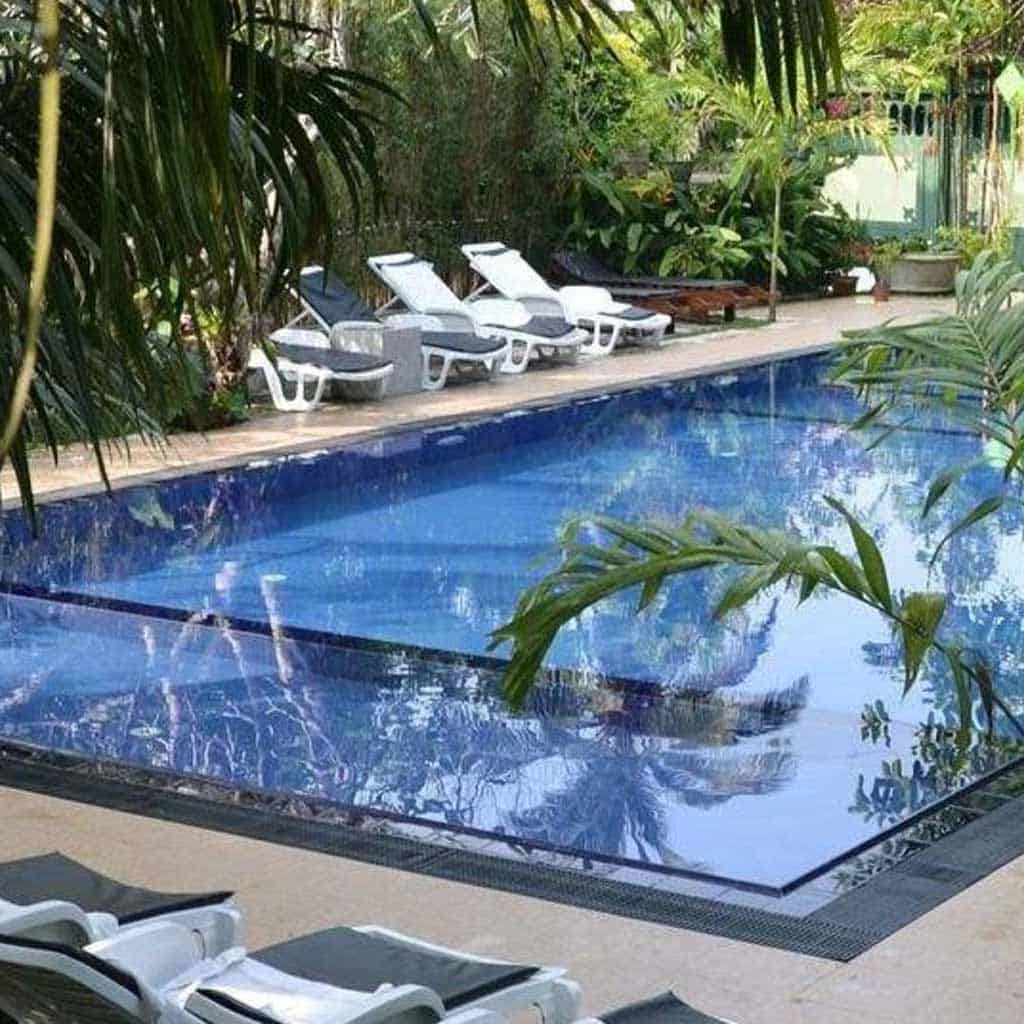 Hotel Susantha Garden
30KW

The 30Kw unit we have purchased is being very helpful in reducing our electricity bill. The installation time was very satisfying for us because it didn't clutter with any of our business activities.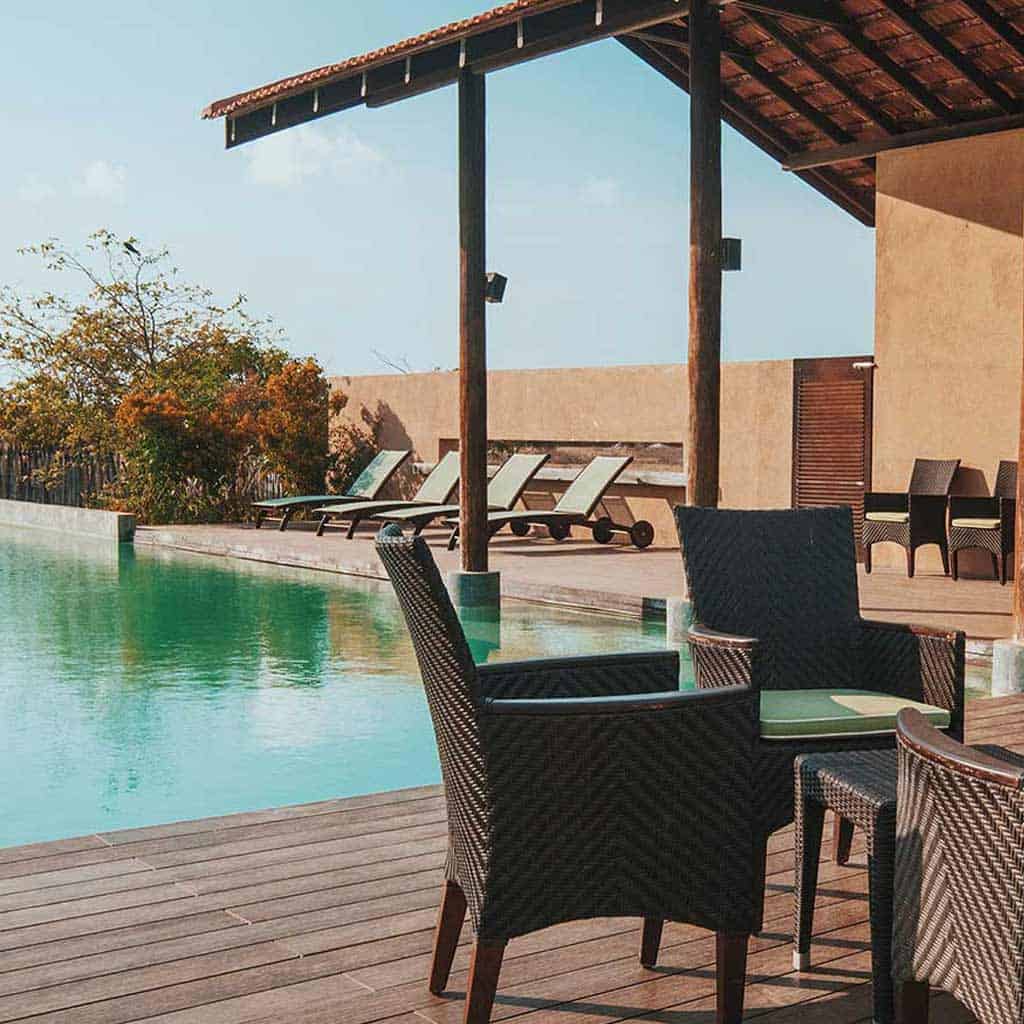 After the installation of the unit we noticed a big difference in our electricity bill. The 32Kw unit was sufficient for our needs. One suggestion would be add a user's guide with the system, but after sales service cooperated with us efficiently.